Meet the professionals who can help you Pursue Your Goals
---
We help individuals and families work toward achieving their ideal retirements.
Meet The Team
The team behind Mission Retirement is made up of qualified financial professionals who are passionate about helping individuals and families achieve their ideal retirements.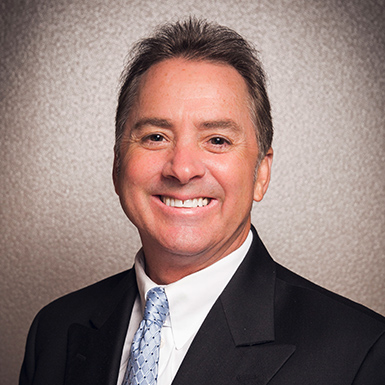 Joseph Hopkins is Founder and President of Joseph Hopkins & Associates, LLC and Mission Retirement, a full-service financial services company. Joseph has been serving clients through holistic financial planning, disciplined investment strategies and proactive personal service since 1980. Joseph has a passion for helping others, and he takes pride in informing and assisting retirees and those preparing for retirement to live out their retirement goals and dreams. His objective is to help ensure his clients' financial future is planned for and protected, so they can live the life they worked hard to provide for themselves and their loved ones.
Joseph was surrounded by many hard-working mentors, including his father, mother and grandmother, who gave him a desire to own his own business at a young age. At 12, Joseph started mowing yards and cleaning construction sites for extra money. His desire to learn and innovate led him to the financial industry in 1980. With the driving principles he learned from his mentors, Joseph jumped into the financial world with two feet and never looked back. Today, Mission Retirement is one of the top independent financial firms in the country with the mission of "ensuring clients worry more about their life and less about their money" and a vision of "being the last advisor our clients will ever need."
Joseph and his wife, Chevelle, have been married since 2001 and have three awesome children, daughters Alexis and Payton, and son Jaxson. The five of them enjoy spending time together as a family, boating on Lake Livingston, traveling and supporting each other at numerous sporting events.
Get to know Joseph
Favorite food: Tex-Mex
Favorite book: Bible
Favorite holiday: Christmas
Place you would most like to visit: Jerusalem
Favorite quote: "The greatest two days of anyone's life, the day you were born and the day you knew why."  -William Barclay
Greatest accomplishments: Marrying my wife, helping raise three great kids and building a successful business from nothing.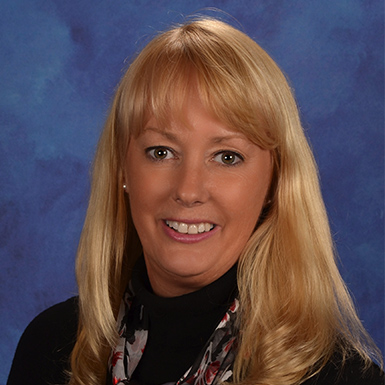 Bonnie Foster Marketing Director and Client Care Specialist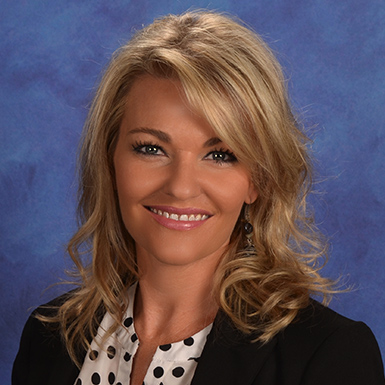 Chevelle Hopkins Back Office Manager
Ready to Take The Next Step?
For more information about any of our products and services, schedule a meeting today or register to attend a seminar.